The Ark Cottage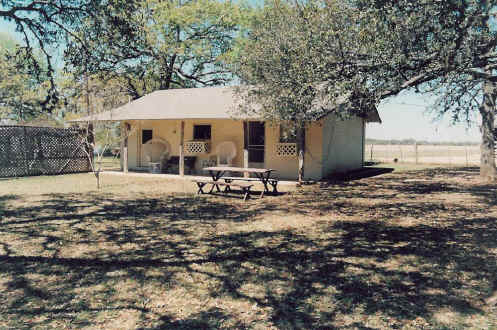 Located high on a picturesque bluff overlooking the Medina River, the Ark Cottage offers two bedrooms, one with twin beds, the other with a double and a day bed.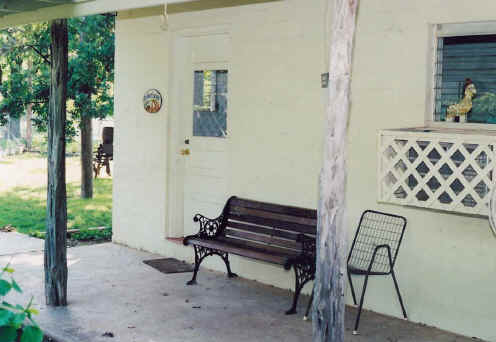 The bathroom has a tub/shower and the kitchen is equipped with a stove, refrigerator, microwave and a coffeemaker. The cottage is air conditioned, has radiator heat, ceiling fans, TV, river and lake access.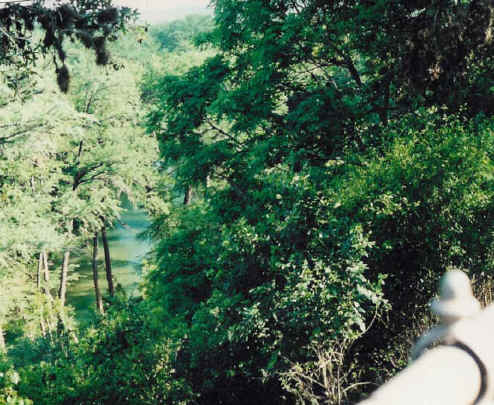 This is our best unit for animal lovers, as it is located near the sheep pens and is a favorite hangout for our peafowl and gray lady (the cat).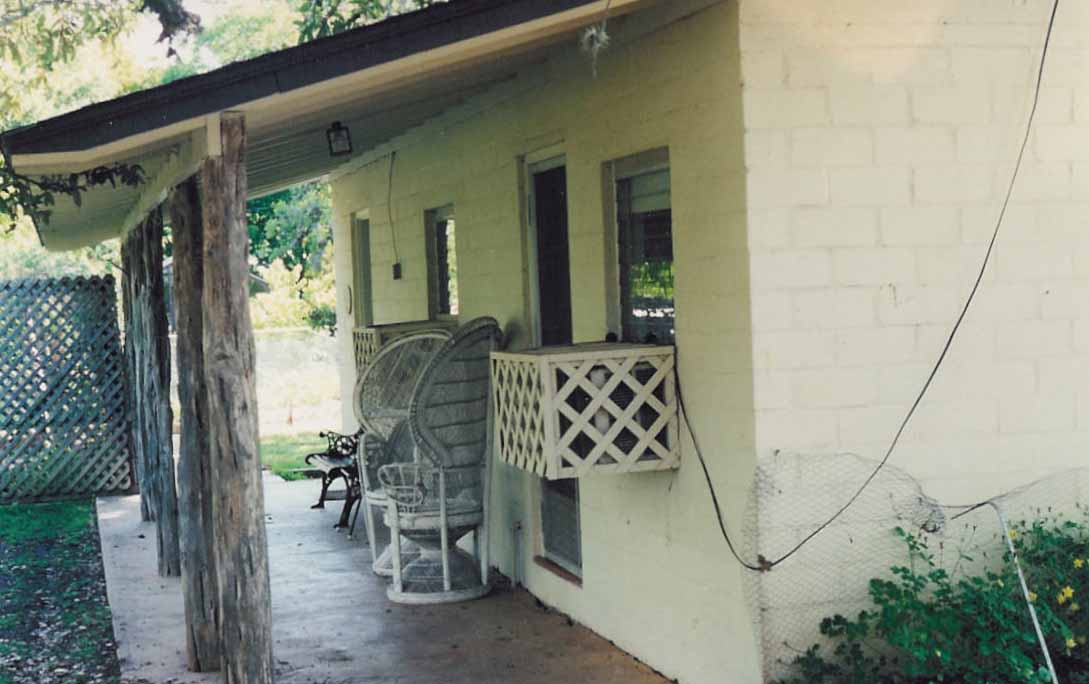 For reservations and information, please call or write:
Muller's Ark Ranch
P.O. Box 897
714 Peaceful Valley
Bandera, Tx. 78003
830-796-3420
This page was last updated on 04/03/02.